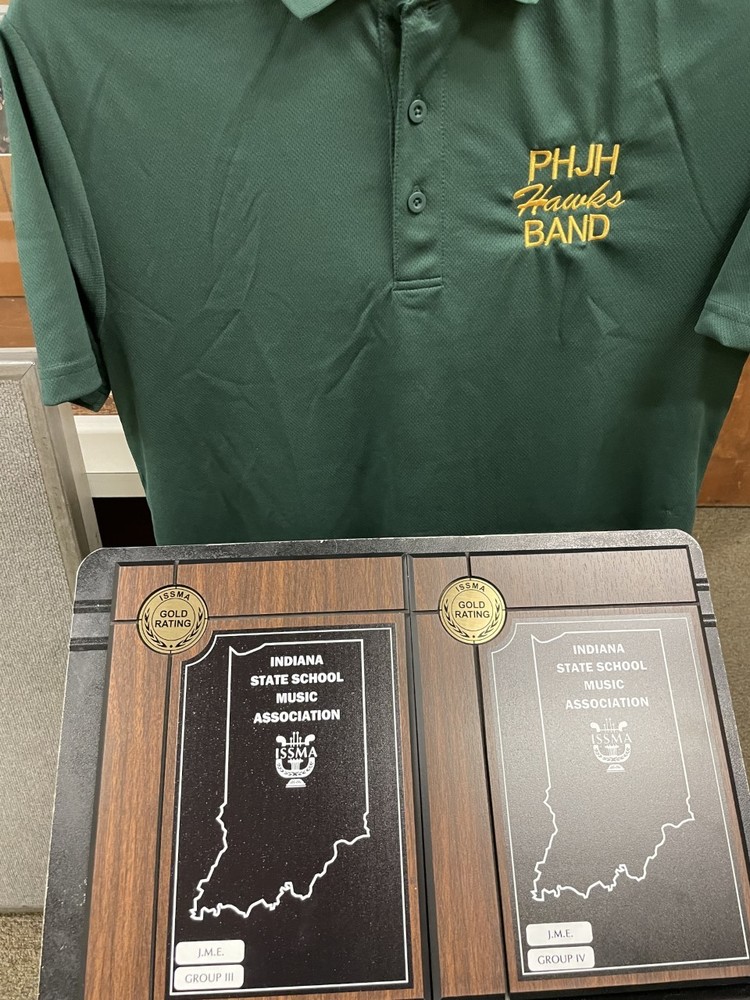 On Friday, March 10th, The PHJH bands performed at the ISSMA JME Festival. Both the PHJH Advanced Band and the PHJH Beginning Band scored GOLD ratings on their performances. Congr...
Congratulations Mr. Esparza! Mr. Esparza is Paul Harding Jr. High Teacher Of The Year!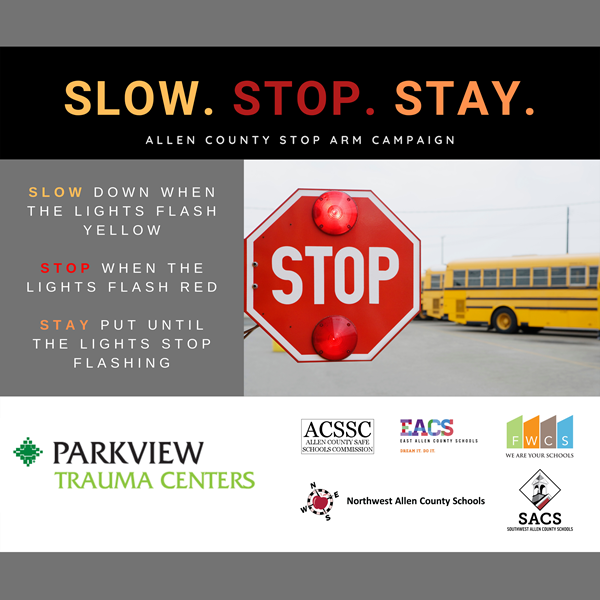 SLOW. STOP. STAY. CAMPAIGN East Allen County Schools is proud to be a part of the Allen County Stop Arm Campaign! See more information here.